About Us
Build Major & Minor Project File
The #1 Online Major & Minor Project file Generator! we've helped students owners create easy-to-read, highly effective, custom project files.
Filemakr is very useful for students , we are trying to help students to improve their achievement through their Major & Minor Project or Project file. Here, Students can easily create their own major & minor project file and some files are already ready for students to use.
Download Readymade Major & Minor Project File.
Let FileMakr create a Project File for You.
Create Synopsis.
Build professional Websites.
Build an professional applications.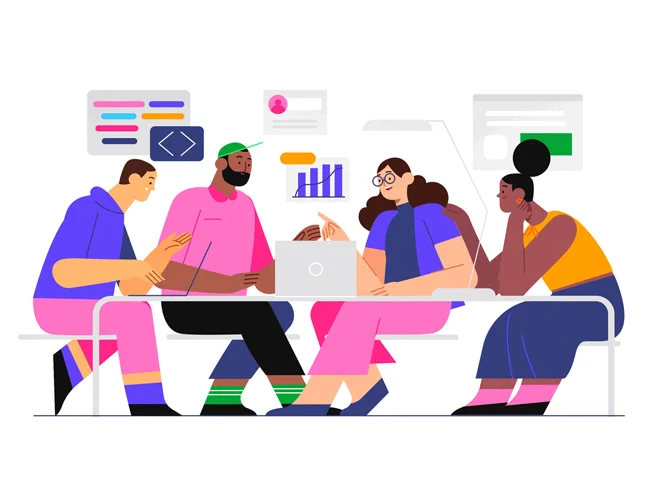 Filemakr is designed with lots of passion and has been used by many experts. We help students to provide a Major & Minor Project or Project File. This time for students to score more and get success with good marks.
We care about what we do
Filemakr provide an opportunity to make your score higher and we trying to take care of our users with daily updates and adding new projects.
We Are Dedicated to Our Clients' Success
Our first priority is users satisfaction. we always give our 100% to our users. The main purpose of filemakr is user's success.
Frequently Asked Questions